Parents are encouraged to contact me for a free short consultation so we can review the need for an OT assessment or explore if alternative professional intervention is required.
Please contact me for additional information.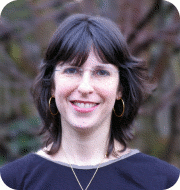 Specialized Help for Kids:


Individual and Small-Format Groups.
Serving the Vancouver Lower Mainland since 2006, KidSkills specializes in occupational therapy assessment and treatment of children between the ages of 4-18.
KidSkills also provides unique programs in the areas of motor skills, handwriting and self-regulation.